Mark Lyford – Founder of Real Entrepreneur
Welcome!
It's your time to get real and get involved in Real Entrepreneur.
I'm glad you got here and thank you for your interest in Real Entrepreneur.
No matter where you are at in your entrepreneurial or business journey Real Entrepreneur is here for you.
We are building a global group of like minded people who would like to share their business journeys , their lives, and success. (Whatever success means to YOU.)
Real Entrepreneur will grow its community of people with a mass array of skills, knowledge and experience. From people with a great startup idea to established successful entrepreneurs. All are welcome.
My first mentor taught me that it's not just WHAT you know, but also WHO you know. Indeed, growing your network of real people will only help you with your entrepreneurial path.
Getting involved is easy: See below and join us.
Real Entrepreneur on Patreon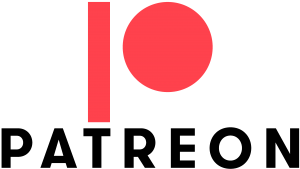 Real Entrepreneur is using Patreon as a launch pad to get going. Come and support Real Entrepreneur and get access to patreon only benefits.
You can become a patreon from just £2 a month. Our
Real Entrepreneur Linkedin Group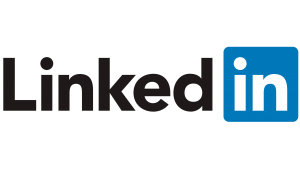 Join the Real Entrepreneur LinkedIn group.
Real Entrepreneur FB Group
Join the Real Entrepreneur Facebook group.
Real Entrepreneur FB Page
Like the Real Entrepreneur Facebook page to keep up to date with everything going on.
Signup for free Real Entrepreneur Email Updates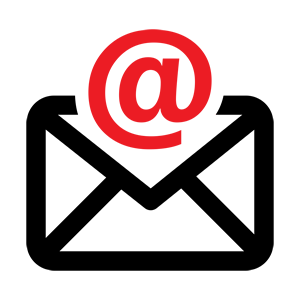 Join our Real Entrepreneur email updates service for free to get updates to all the latest news, updates and information.
Real Entrepreneur Discord Group
Our Real Entrepreneur Discord channel is a central place for all Real Entrepreneurs to keep up to date with everything going on and interact in real time with each other. Join our discord channel by clicking below.
Not got discord yet? Download it here
Subscribe to our YouTube Channel
Subscribe to the Real Entrepreneur YouTube channel to get instant video updates from us.
Subscribe to the Real Entrepreneur Telegram Channel
Get instant updates to your phone from Real Entrepreneur with our telegram channel.
Don't have Telegram yet? Click here to download the app. (Available on PC, Mac, iOS and Android.)
RealEntrepreneur.com
Visit RealEntrepreneur.com
Don't Wait.. Join the Real Revolution Now.